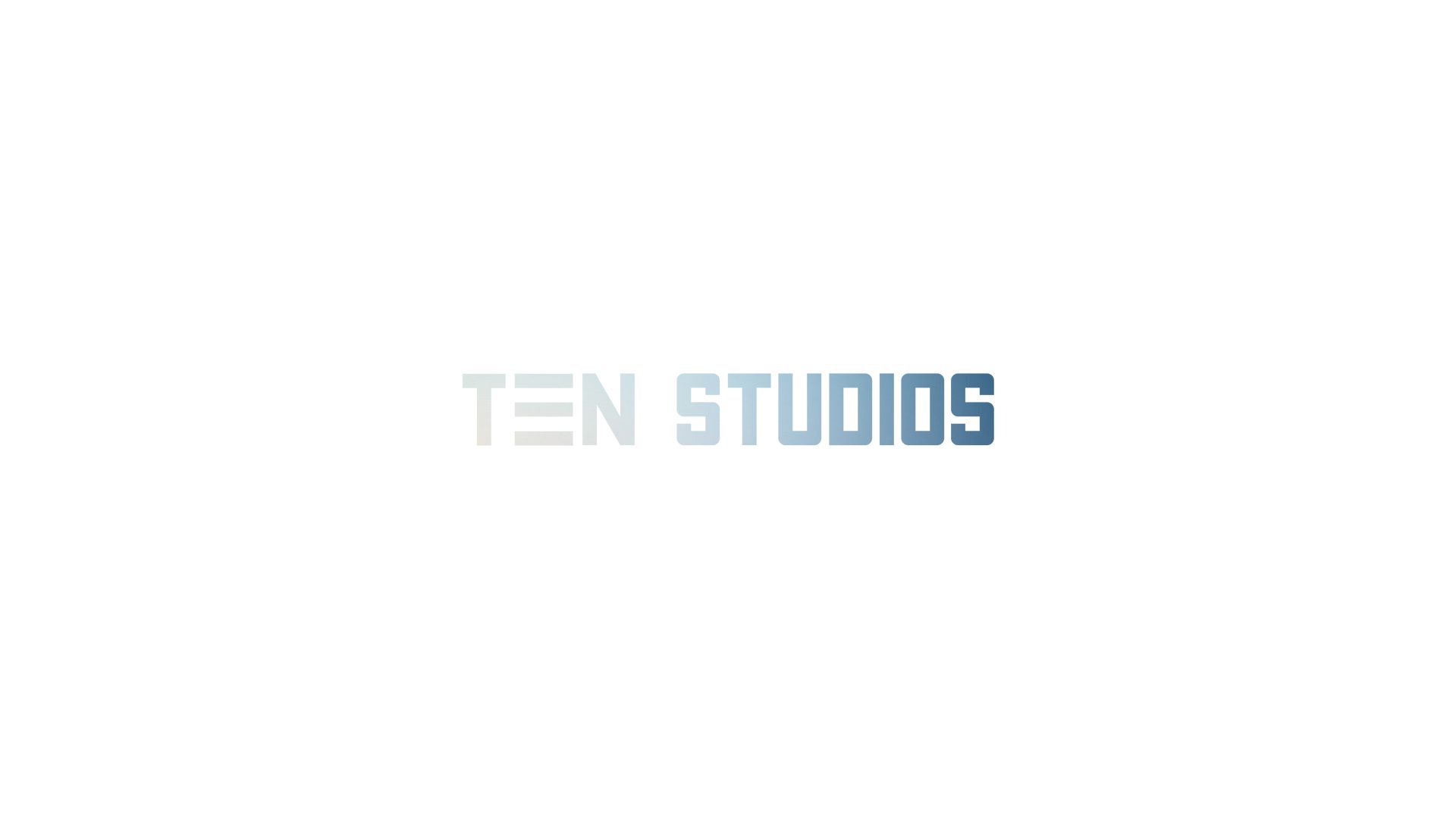 Job Title:
Web Developer
Overview:
TEN Studios is looking for a passionate, dedicated, and skilled web developer to assist in creating and maintaining websites managed by TEN Studios. TEN Studios' aim is to provide top-tier graphic design at an affordable rate to its clients.
Duties:
Create, manage, update, and delete WordPress sites
Work with 2EIO administrative team to maintain and improve websites associated with 2EIO Sounds
Work directly with TEN Studios clientele in providing web development and design input, as well as continuous improvement on websites managed by 2EIO
Qualifications:
Basic understanding of HTML / CSS / JavaScript / JQuery
Background experience in web development, CMS, WordPress, etc.
Proficient knowledge of FTP / SFTP
Proficient understanding of SSL
Basic understanding of META tags and Open Graph
Stay up-to-date with new and emerging technologies
Ability to understand, solve, and prevent problems creatively and effectively
Interviews for this position will be held in-person.
Position is open to those willing to travel to meet with a rep.
To apply, fill out the form below.
TEN Studios is a division of 2EIO Sounds, LLC.
---