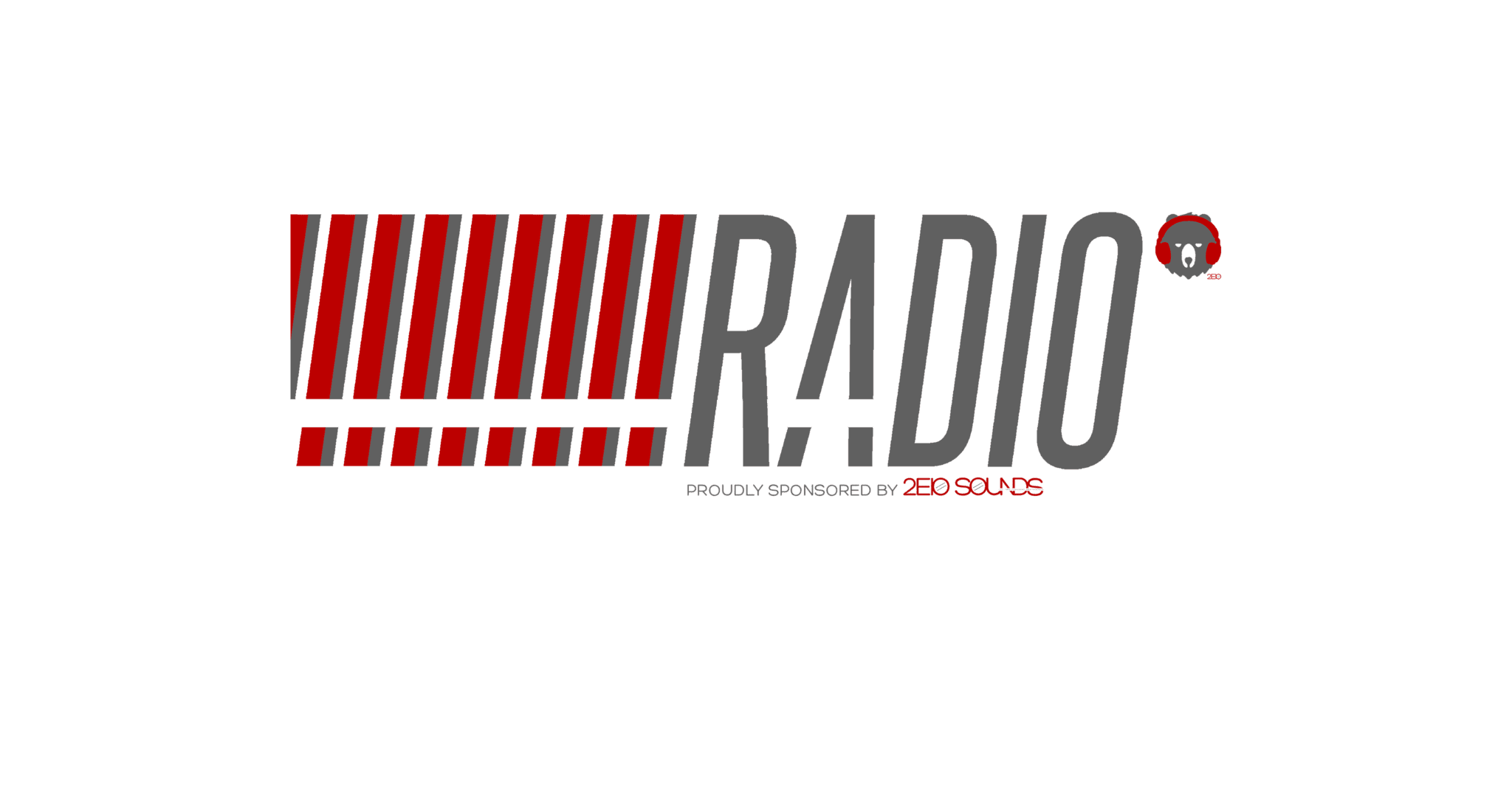 Job Title:
Production Assistant
Overview:
Radio 2E is looking for a production assistant to assist in recording and distribution of our podcasts.
Duties:
Participate in sound gathering and audio production for the podcast, online segments, and other broadcast platforms as assigned
Assist with in-studio production including running the sound board, setting up and tearing down equipment, connecting to guests via live broadcasting platforms, etc.
Assist with production of live events
Pitch story ideas, interview suggestions, and is heavily involved during production and at regular meetings
Assist show hosts, producers, and correspondents
Participates in reaching out to guests and developing content for the show
Helps coordinate and book guest interviews
Other duties as assigned
Qualifications:
Audio editing skills with Logic Pro X
Knowledge of industry standard professional audio and video equipment
Thorough understanding of social media insights YouTube metric reporting, and ability to combine and present data
Demonstrated ability to work quickly and efficiently to meet deadlines
Ability to handle more than one assignment at a time; ability to prioritize and communicate effectively
Ability to work late nights
Ability to work as part of a fast-paces team.
Ability to travel to on-location recordings in and around metro Atlanta
Preferred experience in podcasting or broadcasting
Interviews for this position will be held in-person.
Position is open to those willing to travel to meet with a rep.
To apply, fill out the form below.
Radio 2E is a division of 2EIO Sounds, LLC.