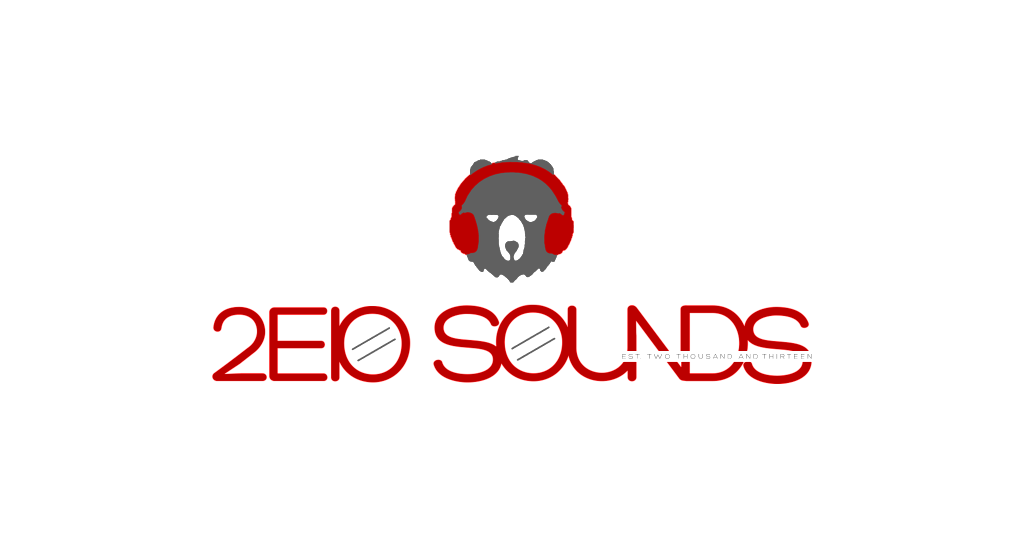 2EIO Sounds is a record label built from the ground up to spotlight new and upcoming artists.
2EIO stands for "Two Each Its Own".
Every artist under this label has their own sound, their own fan base, and their own taste.
2EIO is the underlying force that brings them all together under one common cause:
The love of music.
Staff: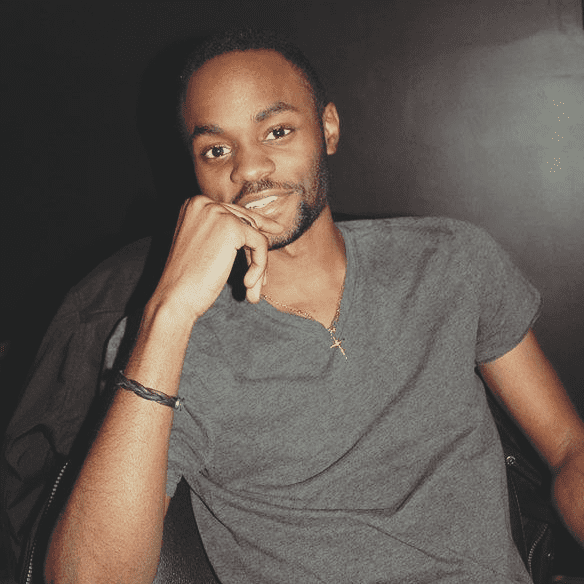 As founder, Chad makes it happen. Putting ideas into fruition, Chad is the driving force behind everything 2EIO. Typically a low-key individual, yet a perfectionist at his work, he is behind each and every audio and video release from the label and its companies. Chad makes sure everything is ready for the public.
When asked what goals he has for 2EIO Sounds he says,
Our passion for music and quality in presentation should consistently advance 2EIO Sounds.
Alex Bacon | Chief Operations Officer
Email
New to the team, but not new to the game, Alex Bacon takes his experience from managing bands and businesses and uses them to grow the label in strategic ways.
When asked what his goals are for 2EIO Sounds, Bacon says,
I want to grow this company to newer heights every year.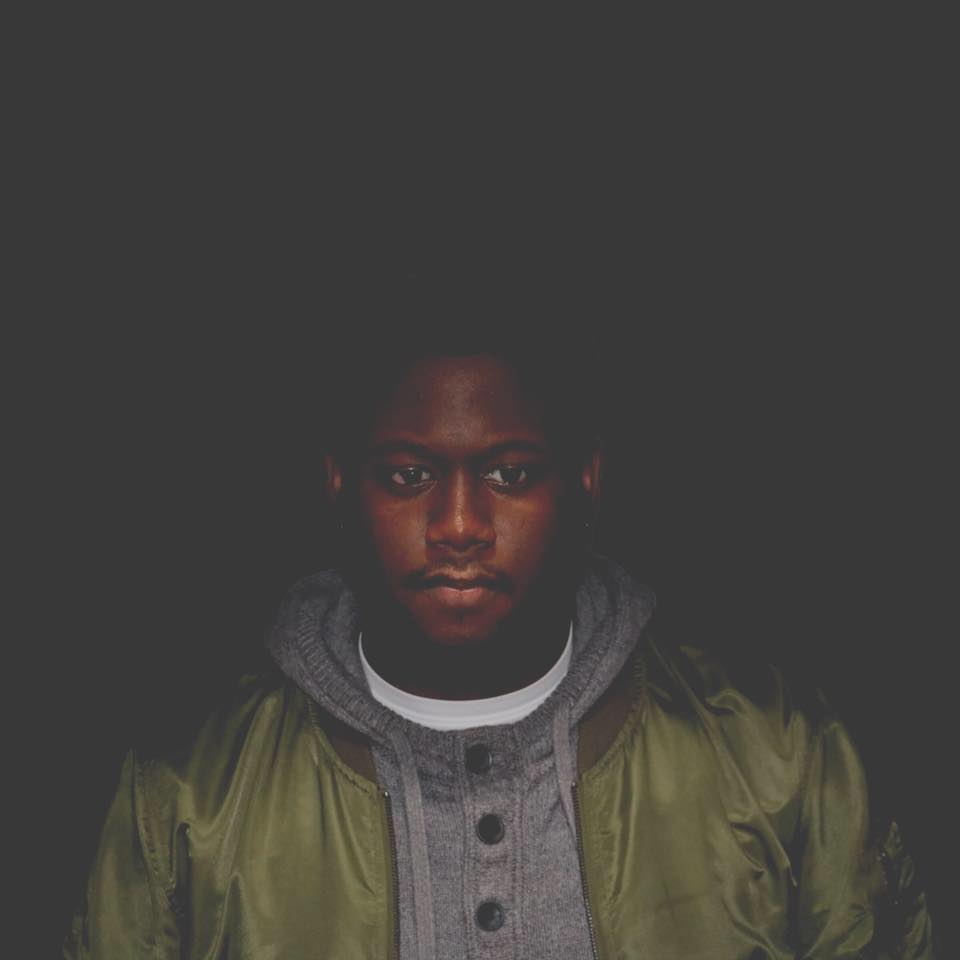 AJ Farley | Founder, President / Creative Director
Email | Facebook | Instagram
AJ is an Atlanta native who spent most of his years in the Lawrenceville / Grayson area. As one of the founders of 2EIO Sounds, AJ is all about the bigger picture. He had a dream that one day music would bring a magnitude of artists of multiple genres together. It's not everyday someone starts a record label, and AJ's passion is what brought 2EIO Sounds to life.
When asked what goals he has for 2EIO Sounds he says,
I want to gain more notoriety, produce consistent content including visuals, and to add new talent to the roster.
Lindsey White | Communications Director / A&R
Email | Instagram
With her background in public relations and journalism, Lindsey ensures that 2EIO is portrayed in the best light. With her attention to detail, superb articulation, and knack for words, Lindsey is able to paint a picture with words in a way no one else can.
When asked what her goals are for 2EIO Sounds, Lindsey said,
I want to expand our audience on a world-wide platform.